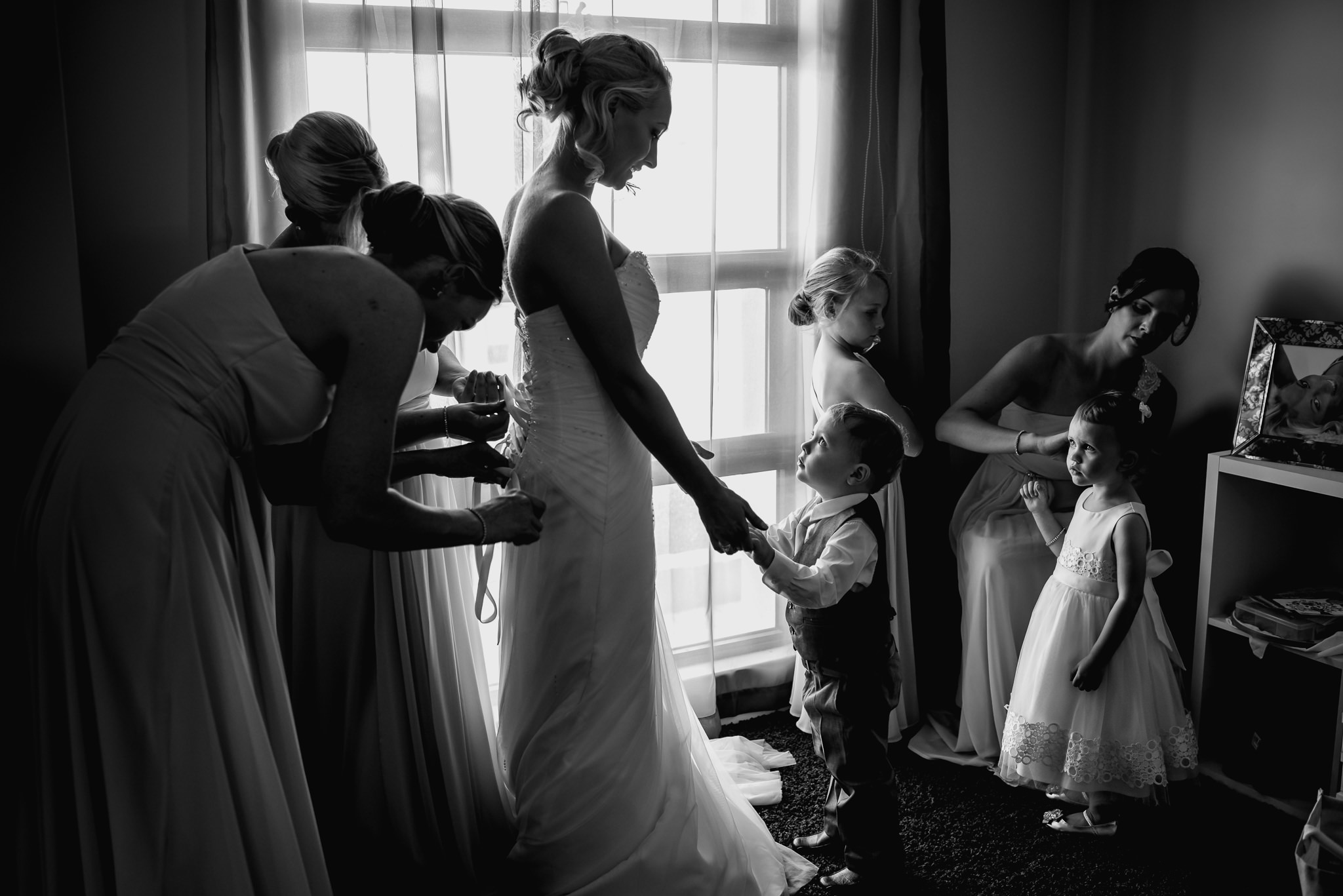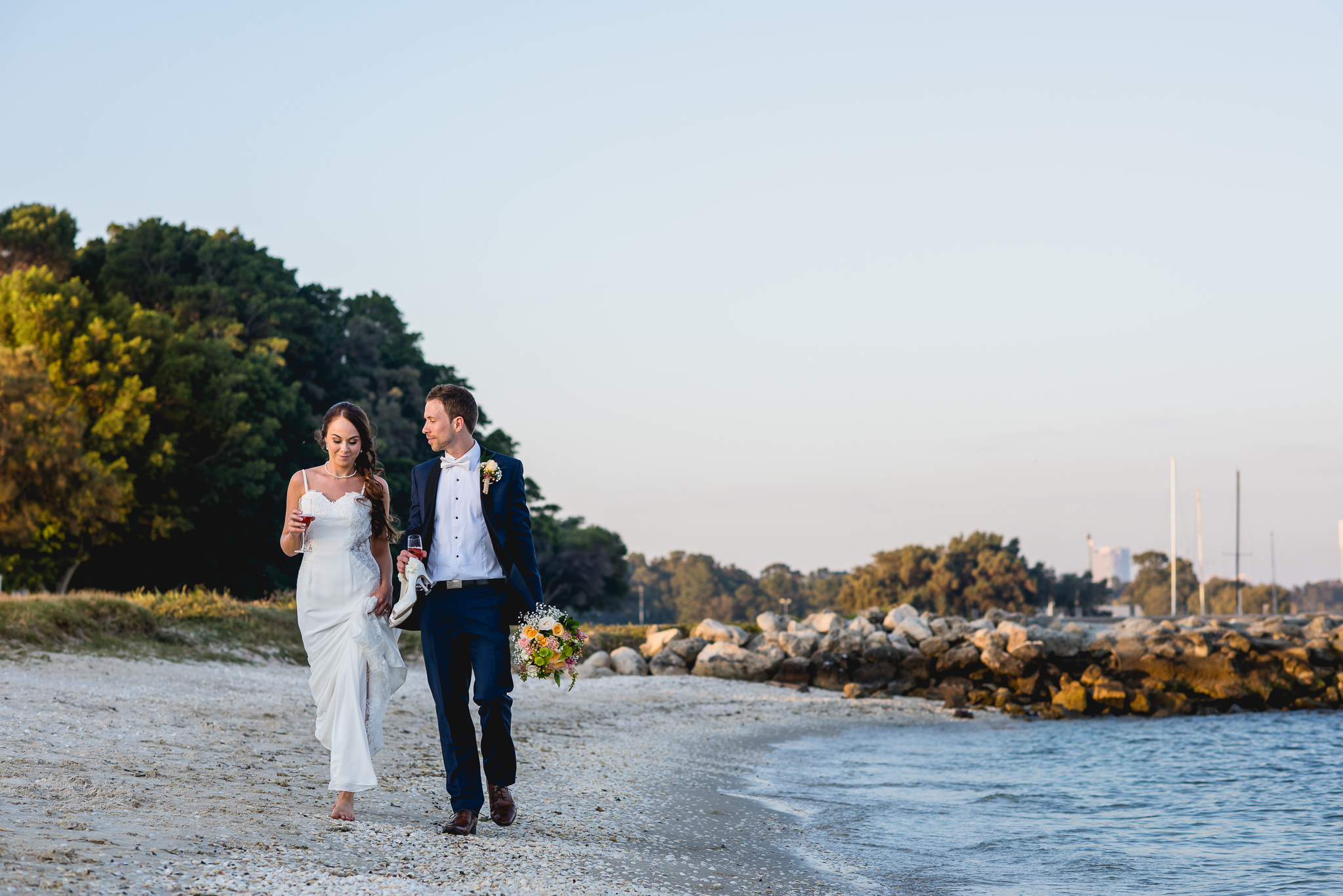 - "Natural, Beautiful, and Creative Documentary Wedding Photography" -
I believe that every couple deserves incredible photos on their wedding day, memories captured for a lifetime. I aim to capture the Rawness, the Unexpected, the Heart and Soul of every Wedding Day I am lucky enough to involved in! I am an unobtrusive photographer, who blends in naturally with guests, keeping back when the time is right, but "always" finding those magical moments.
Sebastian is located in Perth but services all of Western Australia including the South West, Margaret River, Busselton etc. Sebastian is also a Destination Wedding Photographer who has travelled extensively and documented weddings in Australia, Europe, and Asia. If you have a destination wedding overseas, just let me know when and where as I love to travel! Please send me a message for further information.
Looking to Book? Please say hi and tell me about your big day